Engaging Cal students on the UC Berkeley campus can be challenging. We team up with companies of all sizes whose values align with ours as a public university to create memorable brand experiences through meaningful partnerships, experiential marketing, and social and digital solutions.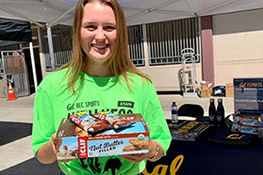 We provide opportunities to engage 9,000 students and their families moving into campus residential facilities through product room-drops and face-to-face engagement.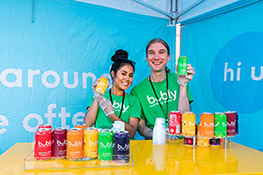 Entering its 18th year, the largest experiential college lifestyle event in the nation introduces 120+ brands to 30,000+ Cal students and campus supporters.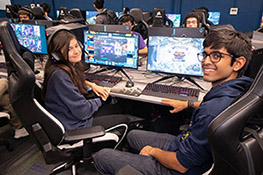 We are defining what it means to be a collegiate esports student athlete. We provide engagement opportunities through our Cal Esports Community Center, with nationally ranked competitive teams, and with Cal gaming community at-large.